http://www.myoave.com/eldridge – Ocean Avenue
http://www.prepaidlegal.com./hub/eldridge – Prepaid Legal Services, Inc.

If you liked the movie, "The Secret", Watch this Trailer for "The Shadow"
To Order your DVD for "The Shadow", please click below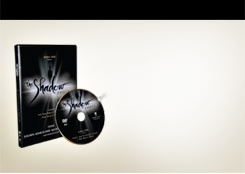 Have you updated your Dream Board? Here is a wonderful way to do so, click on the banner below!